Selling a home in South Jersey? Here are some tips to sell it faster
Originally Published on Press of Atlantic City | Brian Ianieri | May 26, 2017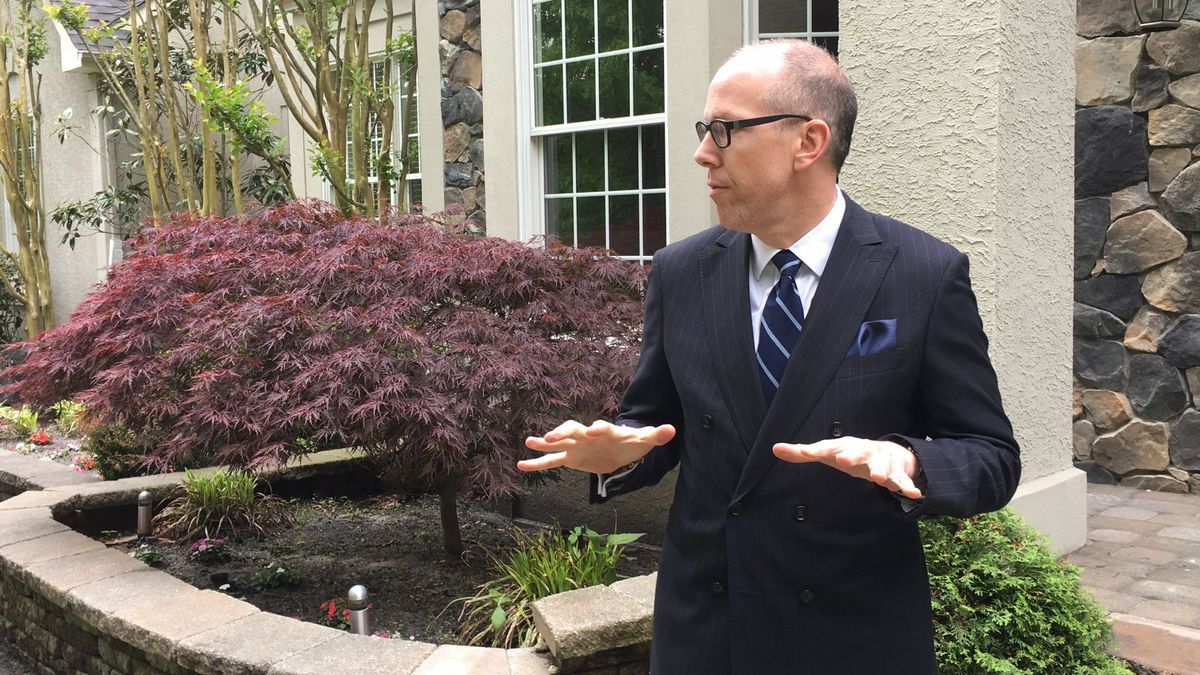 Before listing her Egg Harbor Township home last week, Sue Noone started getting it ready for sale in December.
The process included a fresh coat of paint, new carpets and "a month of nonstop decluttering," Noone said.
The trees were pruned at their Pine Avenue home, and her husband cleaned the gutters.
"These are things we notice when we're looking at houses. We notice all those little things," said Noone, whose family is also shopping for a new home.
A lot of factors go into trying to sell a home in South Jersey. Some local experts offer some tips that sellers can use to sell them faster.
A recent research report from Zillow said the average shopper goes on seven home tours before buying. Nearly three out of 10 sellers said their top regret was they didn't take more time to prepare for a sale.
Anthony D'Alicandro, broker at Dwell Real Estate in Linwood, said the most important consideration is understanding the market, which can vary significantly based on location and listing prices.
Then, some simple steps can help. He suggests making sure the home is free of clutter. Little fixes or functional defects in electrical, plumbing, roofing or structural issues in the home should be addressed, he said.
"If they can keep the home free of the kind of defects an FHA inspection might challenge, then they have the ability to make out a lot better. And then on top of that, making sure the home's free of clutter, so it presents well," he said.
"I like to use the analogy: Imagine you're using a new home construction model. That's the way we want the new home to look, as much in the spirit of how a builder would present a new home," he said.
Kathryn Martino, a Realtor at Grace Realty, has cleaning as a priority. Grace Realty's offices are in Upper Township and Ocean City.
"Clean, clean, clean. You want to deep clean," she said. "Fresh paint if necessary, shampoo carpets if necessary."
Some people choose to replace carpets.
"You want it organized, easy to walk through," she said. "You want the buyer to see the property and not be focused on boxes stacked around or toys thrown all over. You want it to be easy for them to focus on the house itself."
Martino said this doesn't mean depersonalizing the home.
"I don't push for taking down family photos. If it's neat and clean, that's fine, but you want to get rid of clutter," she said.
Then there's curb appeal, including landscaping.
D'Alicandro said it's one of the most important parts of getting someone in the door. If it look like maintenance is needed, "it becomes work and something they have an issue with," he said.
Martino said curb appeal could be as simple as making sure the grass is cut, that there's no debris around the yard, and maybe some flowers.
"Very simple but clean, organized," she said.
Contact: 609-272-7253 [email protected] Twitter @bianieri