Existing Home Sales Reach Highest Annual Pace in 11 Years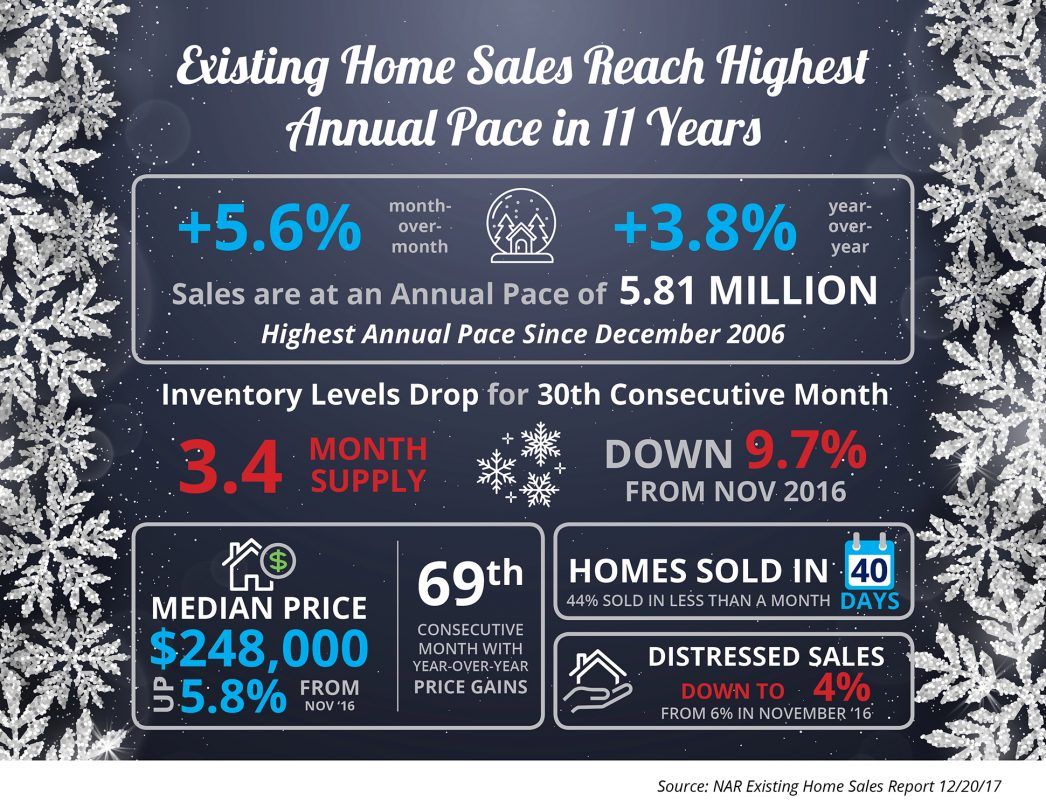 Some Highlights:
Existing home sales are currently at an annual pace of 5.81 million, the highest pace since December 2006.
The inventory of existing homes for sale has dropped year-over-year for the last 30 consecutive months and is now at a 3.4-month supply.
NAR's

Chief Economist Lawrence Yun had this to say:

"Faster economic growth in recent quarters, the booming stock market and continuous job gains are fueling substantial demand for buying a home as 2017 comes to an end."
National and Regional studies are interesting....but as we all know, Real Estate is Local. So once again, we are taking it a step further and looked at how Sales trended for the Year of 2017 here in South Jersey! And we found you have to go all the way back to 2005 to find as home homes sold in one calendar year! *Methodology Included Residential Single Family & Condominium Homes Only.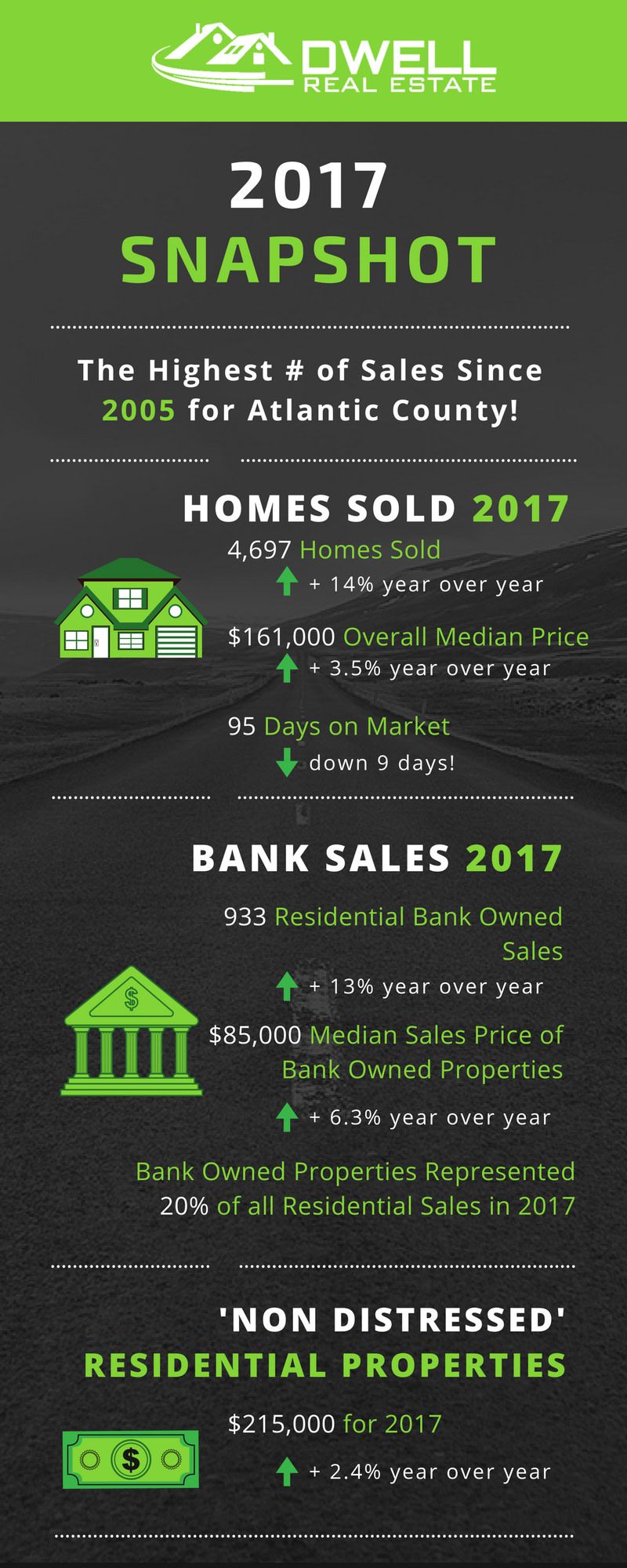 What Happened With the 3 Major Real Estate Concerns The Impact on the Housing Market Add...
There are many benefits to homeownership. One of the top benefits is protecting yourself f...