Easter Egg Hunts in South Jersey
When: April 15-16
Time: Noon—4 pm
Cost: Free with admission
*This egg hunt is perfect for your littlest ones.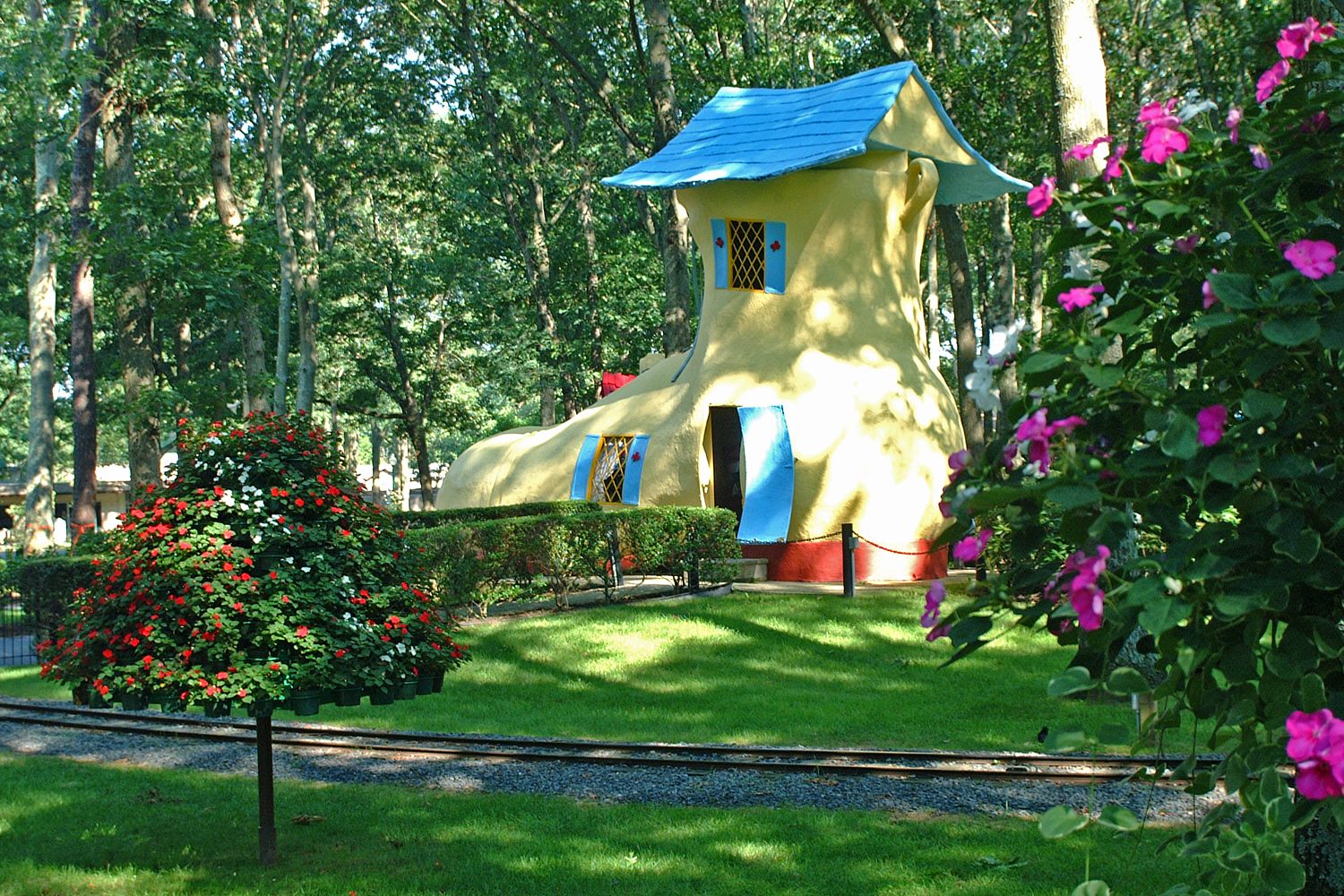 When: April 8 (rain date: April 9)
Where: 11th St. – 14th St. Beach, Ocean City
Time: 2:30 pm
Cost: Free
Ages: Toddlers to 7 Years
*This egg hunt is split up by age group. Call 1-800-BEACH-NJ for more information about where your kid should go the day of the hunt.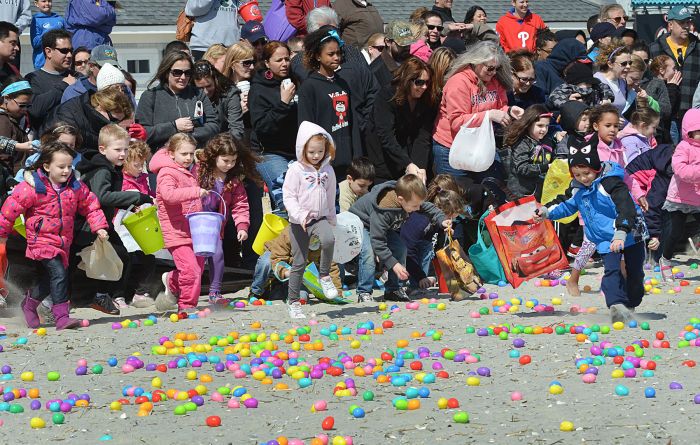 When: April 8
Where: Cape May County Park and Zoo, Cape May
Time: 10 am - 2 pm
Cost: Free
*Meet live animals, make crafts and hunt for eco-friendly Easter eggs at this spring celebration. The hunt will take place in the reptile house.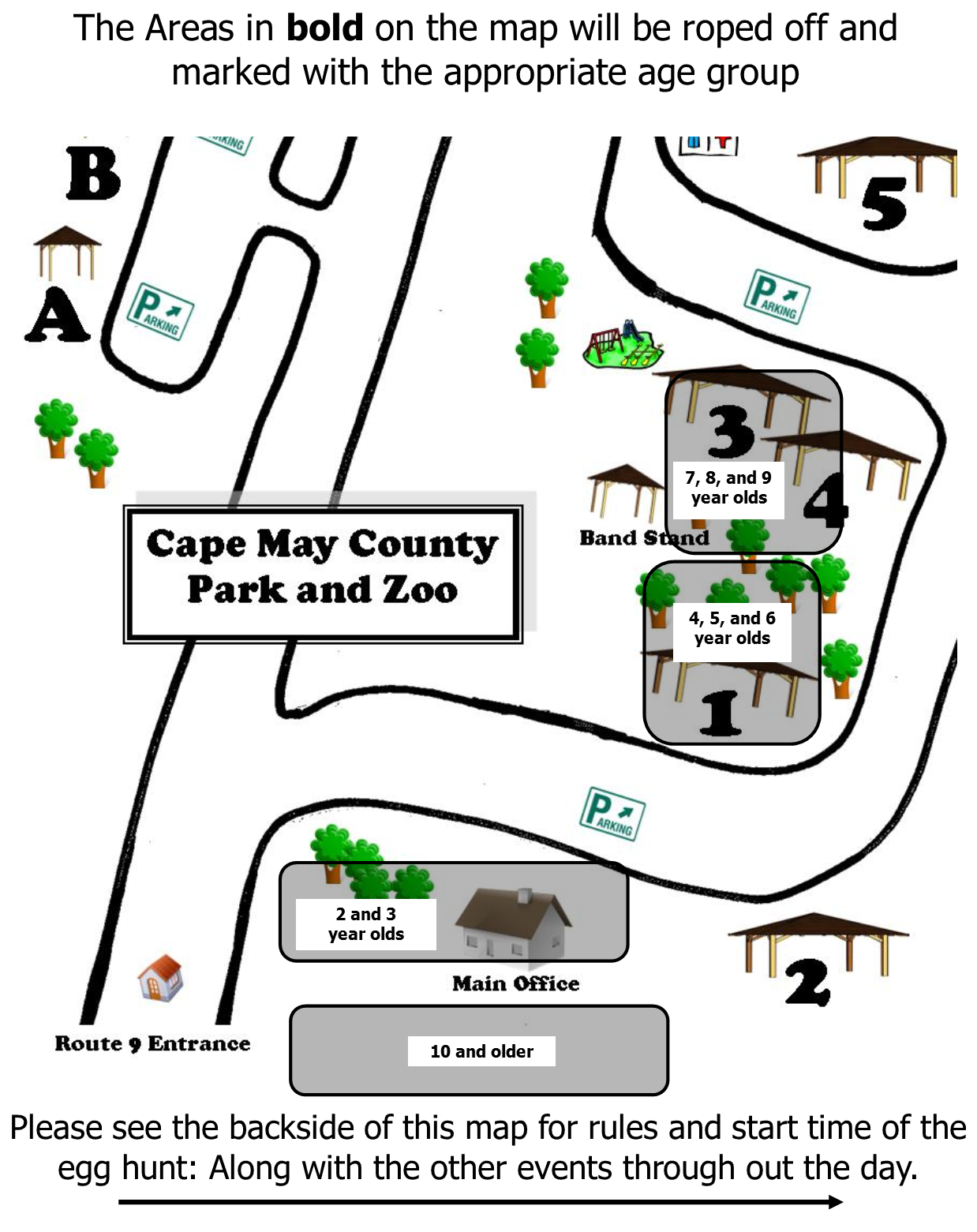 When: April 8 (Rain Date April 15)
Where: Michael Debbi Park, Buena Vista Township
Time: Noon
Cost: Free
*Children hunt for more than 2,000 candy-filled eggs and prize eggs. Bring your own baskets or bags.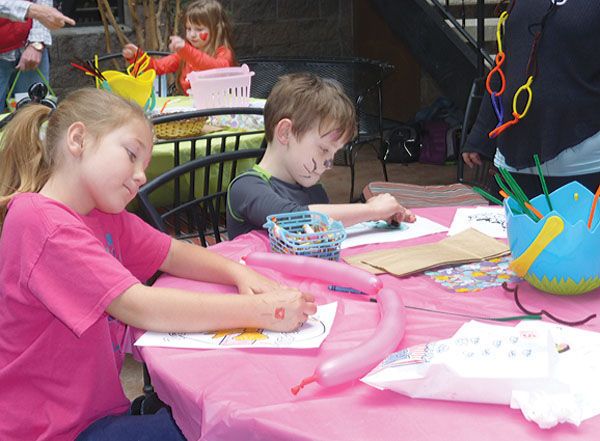 Saturday, April 8, 2017 at 1pm (Rain or Shine)
Brigantine Community Center and Sports Complex
265 42nd Street, Brigantine, NJ 08203