1 N Boston, Atlantic City, NJ
Welcome to Chelsea
Located just a few blocks away from Stockton Universities new Atlantic City Campus and within the newly classified 'Stocktontown', Parkside apartments at the corner of Boston and Atlantic Ave is positioned at the center of Atlantic City's most significant new neighborhood.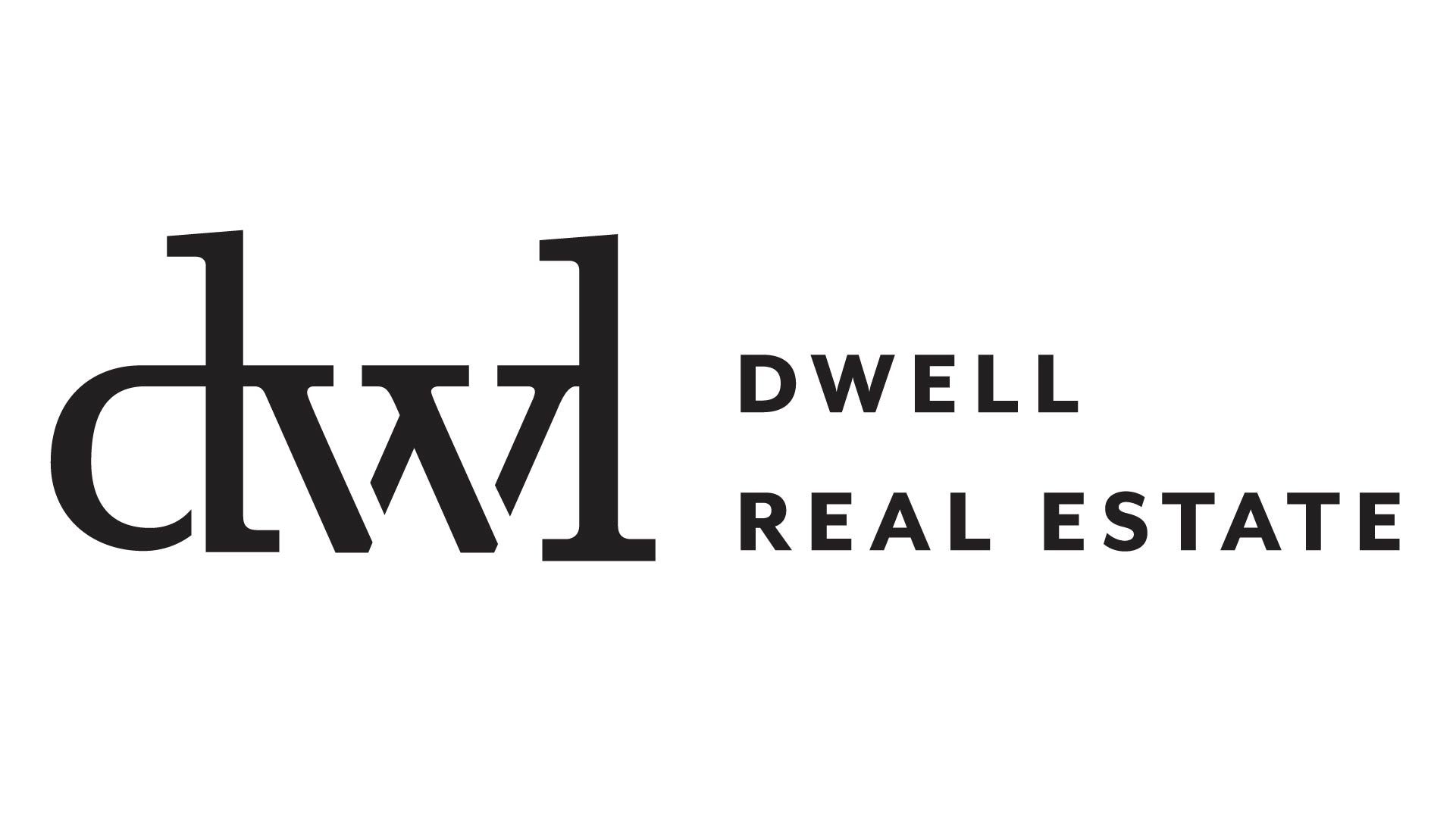 Thank you for reaching out!
We'll get in touch with you soon.